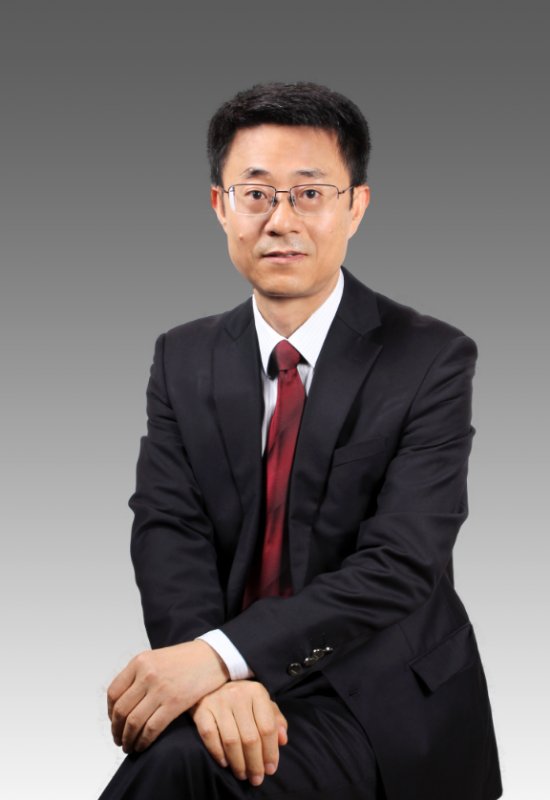 Xing Yunfeng
Consultant
Educational and Experience
Mr. Xing was graduated from HuaZhong University of Science and Technology with the Bachelor of Arts degree in 1992. Mr. Xing got the EMBA degree from Milwaukee Business School of University of Wisconsin in 2006.Work languages are Chinese and English.
Mr. Xing worked in Sinopec Group Yanshan Petrochemical Company from 1992 to 1995. Since then Mr. Xing worked for the Foreign Investment Management Department of MOFCOM from 1995 to 2014. During this period, Mr. Xing was sent to the Economic and Commercial Counselor's Office of Chinese Embassy in Ghana and the Economic Affairs Department of the Liaison Office of the Central People's Government in Hong Kong S.A.R. Mr. Xing worked in Slaughter and May Law Firm and Broad Bright Law Firm before joined in Sunland Law Firm in 2019.
Practice Area
During his more than two decades working for the government, Mr. Xing was responsible for formulating laws rules and policies concerning foreign investment and approval of establishment of foreign investment companies. He participated in the drafting and formulating of the Foreign Investment Law, the Catalogue for the Guidance of Foreign Investment Industries and the foreign acquisitions regulations, he also engaged in the establishment of national security review system for mergers involved foreign capital. Mr. Xing was also responsible for the review and approval of projects such as the establishment of major foreign-invested companies in manufacturing sector and acquisition of important domestic industrial companies by foreign capital. With rich experience in foreign investment, Mr. Xing is proficient in foreign investment laws and regulations. In addition, he also has wealth of experience of antitrust and outbound investment.
While working at Slaughter and May, Mr. Xing participated in the competition filings of Royal Dutch Shell plc's acquisition of British Gas and Marriott International's acquisition of Starwood Hotels and Resorts Worldwide. He also participated in related foreign investment filings regarding Swire Pacific's acquisition of Coke Cola's Chinese bottling business.
While working at Broad & Bright Law Firm, Mr. Xing participated in the competition filings of HP's acquisition of Samsung's printer business, Broadcom's acquisition of Brocade, merger of Potash Corp of Saskatchewan and Agrium, Carlyle and CITIC's acquisition of McDonald's Chinese and Hong Kong business, United Technologies' acquisition of Rockwell Collins, as well as the merger of Essilor and Luxottica.
Contact Information:
Email address: yunfeng_xing@sunlandlaw.com
Telephone :13910863900